Ingredients optimized for impact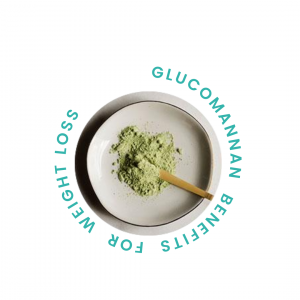 Glucomannan is the main ingredient in Body Trim. Glucomannan is a dietary fiber that comes from the root of the Konjac plant. The Konjac plant promotes feelings of fullness and delays the emptying of the stomach. Each of these factors plays a major role in supporting weight. It is best to consume Glucomannan with plenty of water an hour before every meal.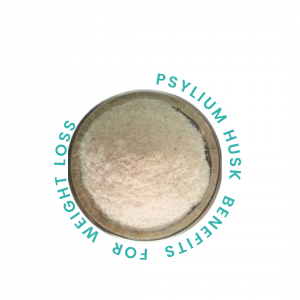 Psyllium, similarly to other soluble fibers, passes through the small intestine without being completely broken down or absorbed. Helps in losing weight. This is because psyllium husk is enriched with both soluble as well as insoluble fiber. Psyllium helps control appetite and aid weight loss.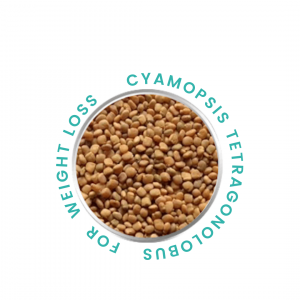 Cyamopsis (Also known as Guar Gum) is a fiber that normalizes the moisture content of the stool. It also might help with weight loss because it expands in the intestine, causing a sense of fullness. This may decrease appetite.