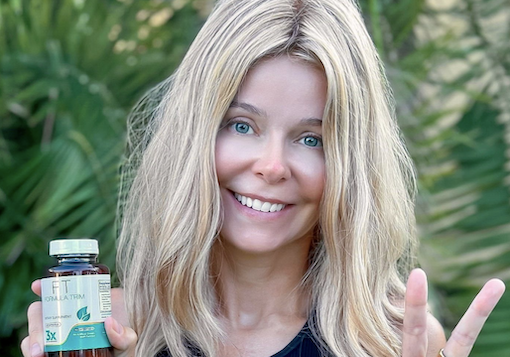 Petra
"I have been enjoying body trim.  It helps me to curb my appetite and unhealthy cravings. It's summertime, so I always try to trim my fit body for my swimsuit as I swim daily.."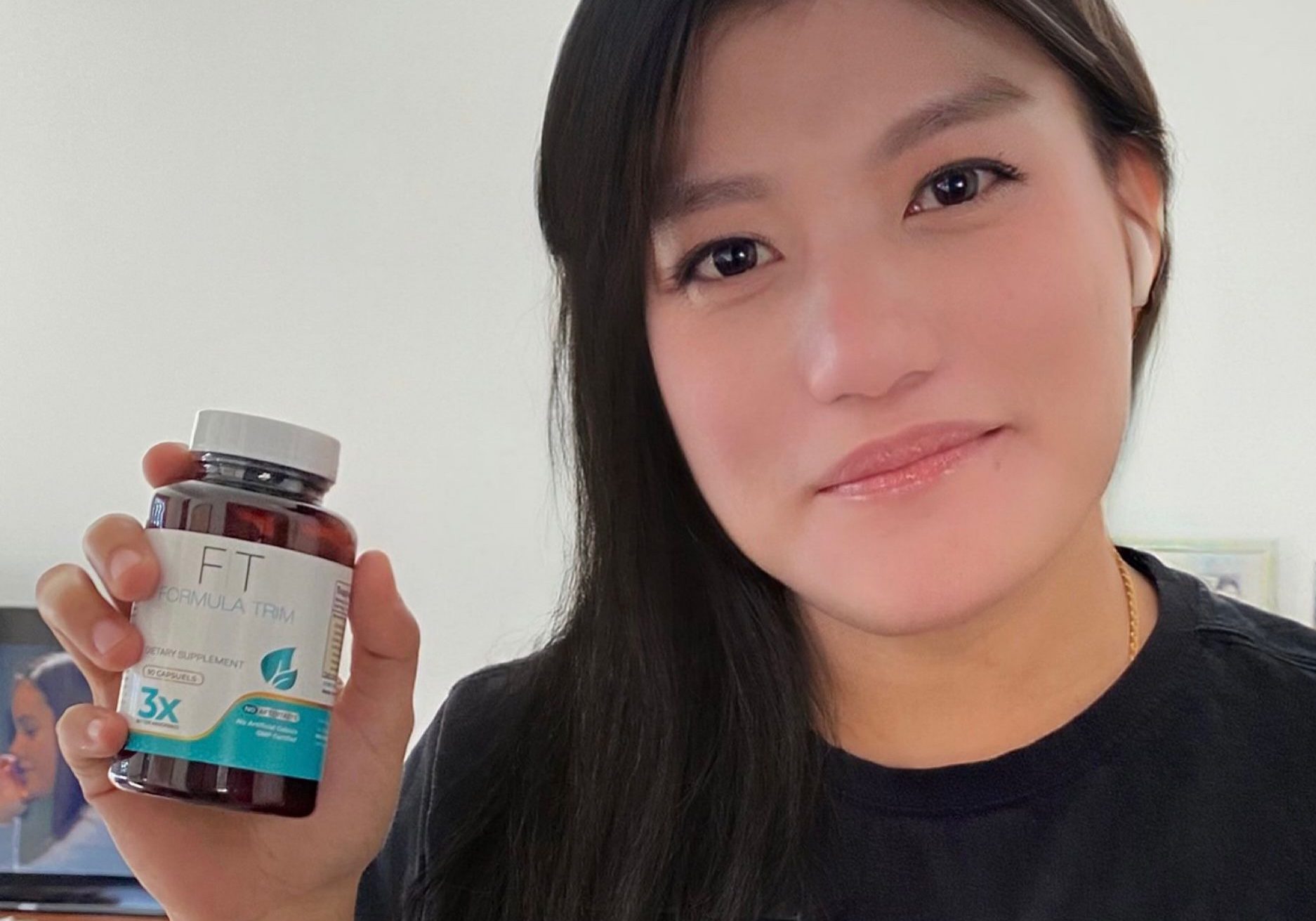 Jo
"I have tried appetite suppressants before and never seen any results. So I stopped taking them. With this in mind, I was very skeptical of whether or not Body Trim would be good for me…I started taking it and I couldn't be happier"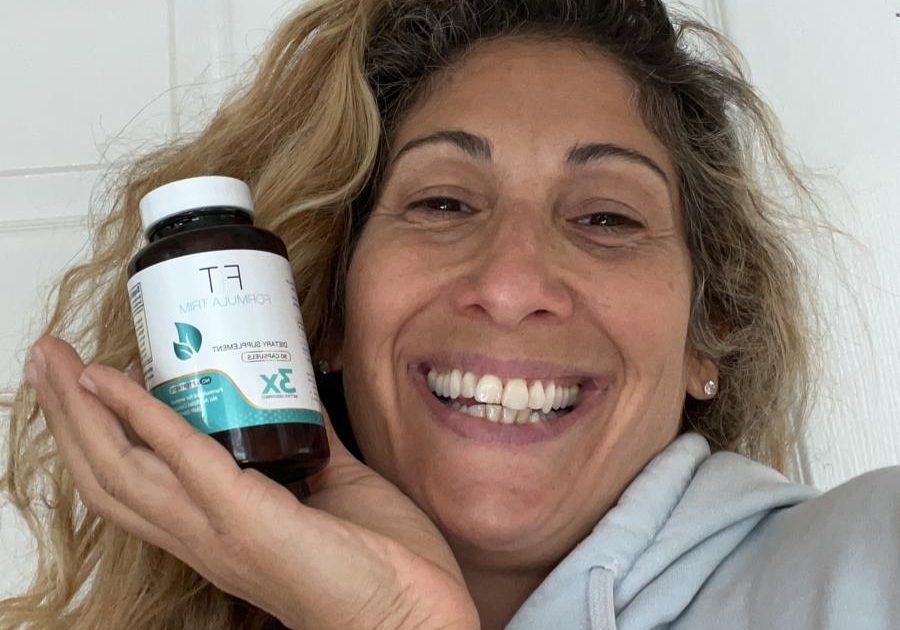 Shelly
"I'm very pleased! No jitters at all. The pills made me stop snacking,  and most importantly I lost the stone in weight I had gained for the last few months.  So hopefully, it will now stay off! All my clothes now fit me again and I'm still not smoking..."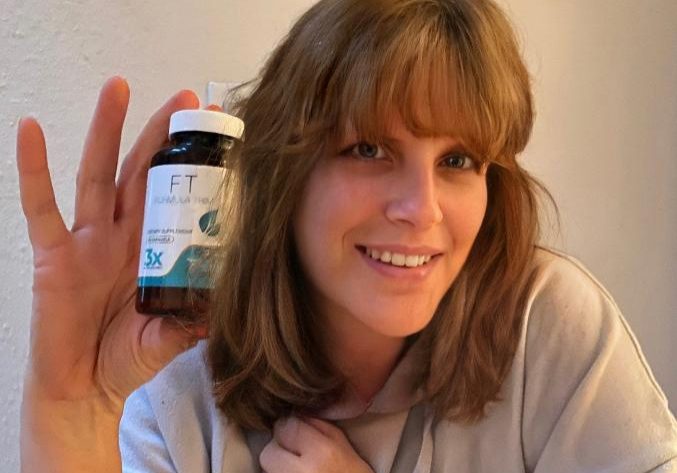 Rebecca
"I feel like a new person I have dropped 14 pounds, look a lot more toned and feel good about myself which for me is the best feeling!"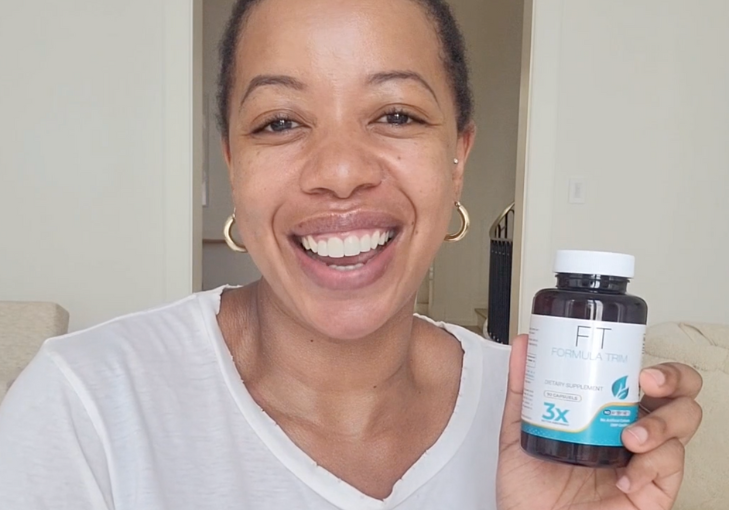 Nono
"Nice product. I'm not as hungry when I'm taking this. They're easy to swallow and portion control is a little more achievable."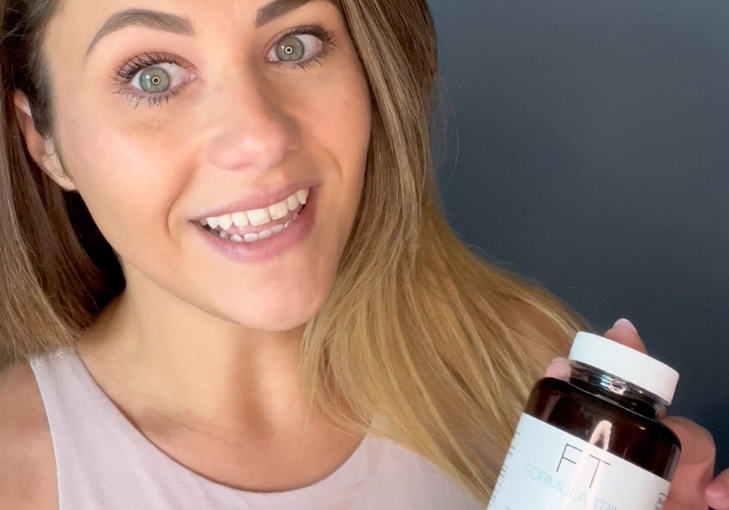 Rea
"I took the pill an hour before mealtime. Drank lots of water too. They do work to curb your appetite and are easy to swallow."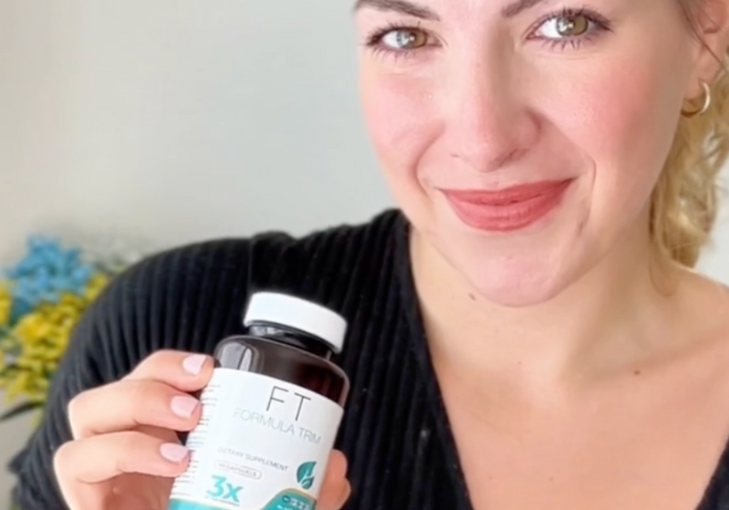 Chelsy
"I have used this product for a couple of weeks and I can already feel myself craving food a lot less. It is easy to swallow and does not have a flavor since it is in a pill."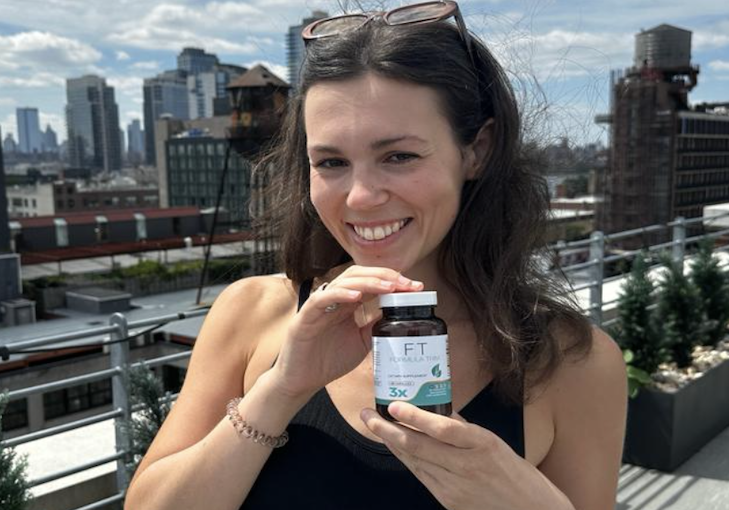 Giorgina
"So I noticed when I take the pills it cuts down on my cravings. I'm not seeing any drastic changes yet as it's only been a week, but I'm snacking less!"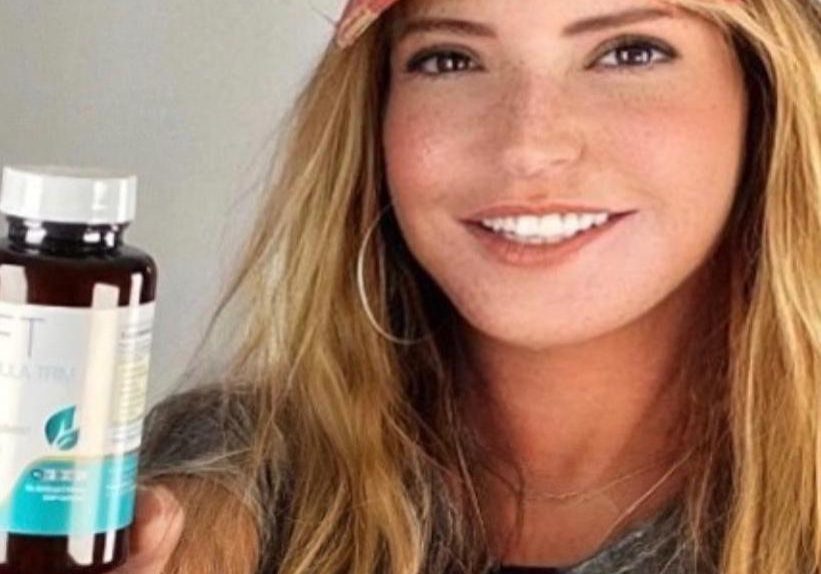 Cindy
"After roughly 10 days my cravings had gone completely and I was already noticing a change in my shape."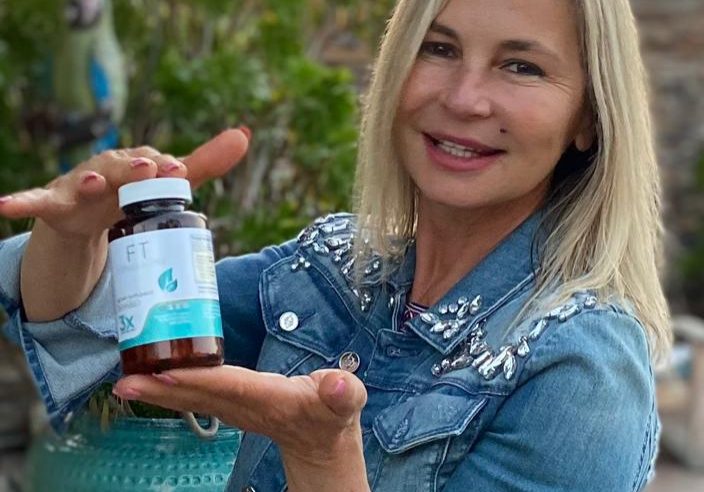 Maggie
"Wow! what a change.  I finally got my body back"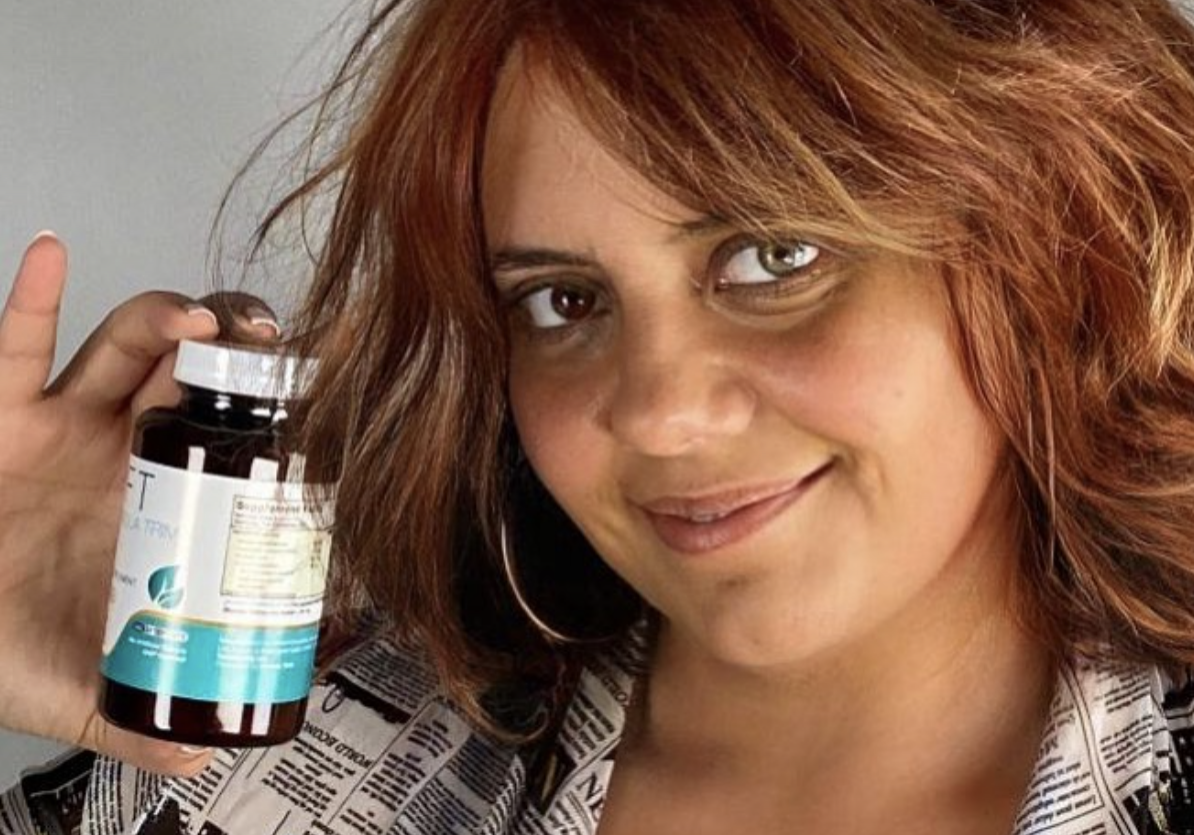 Lynn
" Good stuff.  Really good product, I like the fact that it makes me feel full throughout the day. Highly recommend it"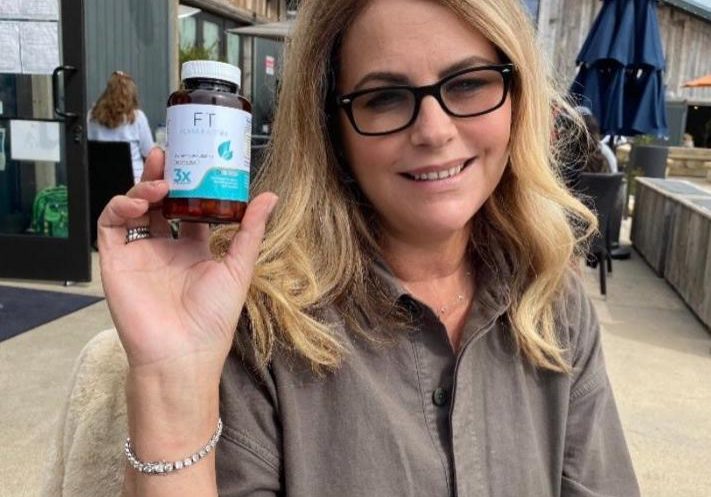 Ann
"I am extremely satisfied with this product, and I can definitely feel I am on the right track"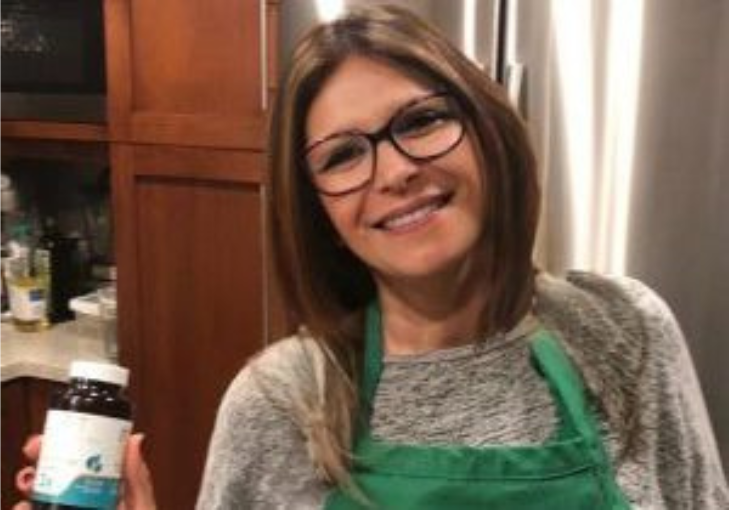 Sig
"Great. With the help of formula trim, I have been able to control what I eat and not overeat."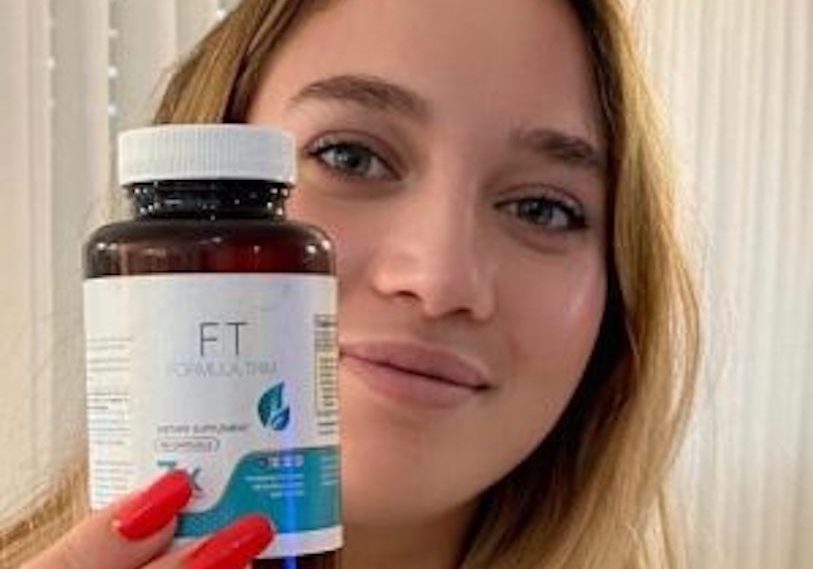 Lee
"Lost 12 pounds in 3 weeks. Wasn't hungry at all. Highly recommend it. The best diet pill I have taken so far!"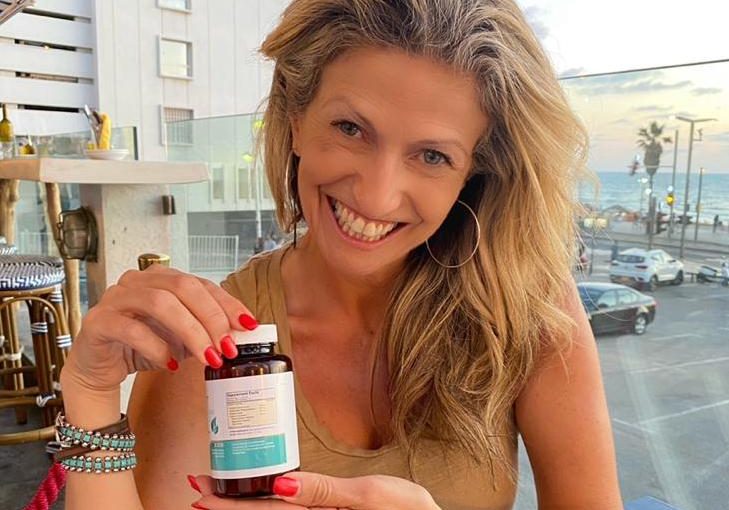 Debbie
"I'm so happy I decided to get this! I've been taking it for about a month and feel great and love the results so far!"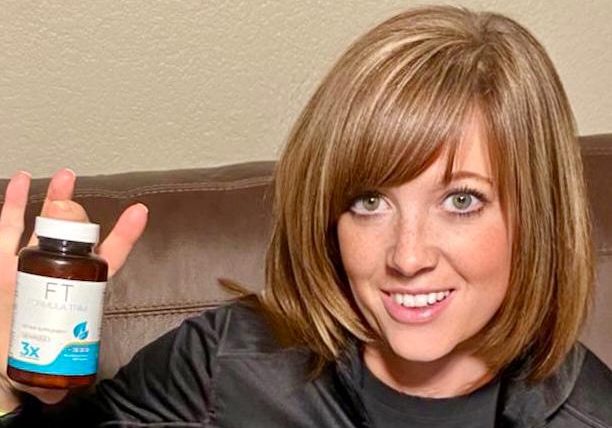 Shanna
"This truly works!  I don't need to snack late in the evening because I still felt satiated when I go to bed. I highly recommend this supplement, I've already lost 3 lbs in 1 week!"
*Product results may vary on an individual basis, as products are intended for use along with a diet and exercise regime